TESTIMONIALS
Gregg was patient, and was good about answering ALL of Rick's many questions. It was GREAT that Gregg has been in the construction industry so many years...

I have worked with Gregg on several real estate home inspections as well as BNI topics. Gregg knows his stuff. Is willing to help anyone. Will do the right thing for you and your clients. top notch person and professional.
Blog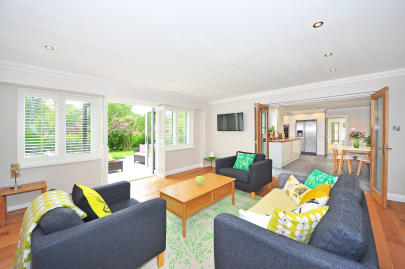 Posted November 1, 2018
Listing Your Home with Photos
Everyone has seen the home listing that has NO photo, just a description and price. Such photo-less listings are worse than ineffective. They can actually prevent your home from getting offers!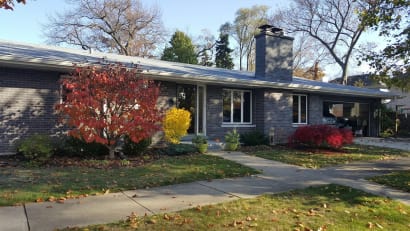 Posted October 16, 2018
That "Welcome Home" Feeling
From the outside in, creating a "Welcome Home" feeling can play a huge role in how fast your home sells. Some basics to take a look at are curb...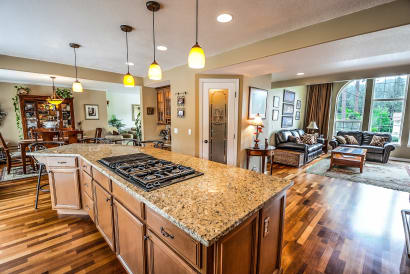 Posted October 3, 2018
Posted September 17, 2018
Cleaning to Sell
In order to make the most of your sale, your home needs to be immaculate! When you de-clutter and clean your home it is more likely that people will...
Updated: 18th November, 2018 8:56 PM.