TESTIMONIALS
Gregg was patient, and was good about answering ALL of Rick's many questions. It was GREAT that Gregg has been in the construction industry so many years...

I have worked with Gregg on several real estate home inspections as well as BNI topics. Gregg knows his stuff. Is willing to help anyone. Will do the right thing for you and your clients. top notch person and professional.
Blog
Posted
Summer Fun Around the House
Don't you hate the word "bored"? We can see all the parent's eyes rolling in the backs of their heads right now. The kids are out of school and restless for something to do. You don't want...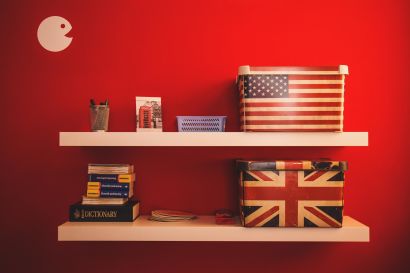 Posted
Is Your Stuff Getting In the Way?
Time to De-Clutter! There's been a recent trend toward minimalism with shows like Tidying Up and Tiny House, Big Living. The idea can span from...
Updated: 19th August, 2019 9:50 AM.